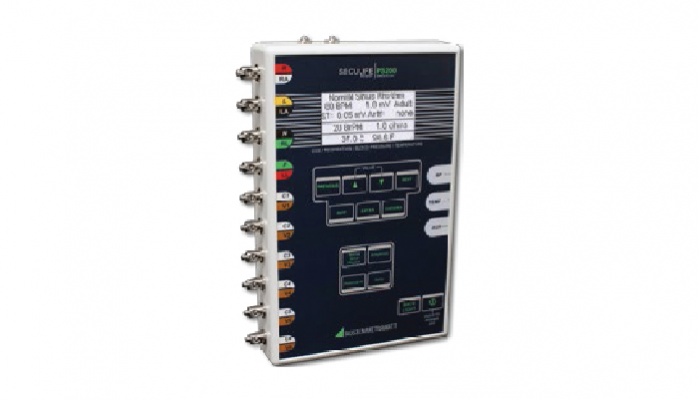 Benefits:
The PS200 makes it possible to freely select all available options via dropdown lists, and to retrieve the last used settings or customer-specific settings. Automated sequences can be selected for BDM, as well as for static pressure level.
It can be easily expanded to include an SpO2 function. 1 channel for blood pressure and 12 arrhythmias are available.
The microprocessor-based patient simulator offers ECG patient simulation, 12 arrhythmias, auto-sequences for BPM, static pressure and performance. And thus you're provided with a lifelike, independent curve display of the ECG signals.
The instrument can be remote controlled via RS 232 and flash programmed in the field.
Product Information
Features
Functions: ECG, blood pressure, respiration, pacemaker and simple fetal/maternal simulation
Temperature simulation (YSI 400 & 700)
SpO2 simulation (optional)
Battery or external power pack: 90 to 264 V AC