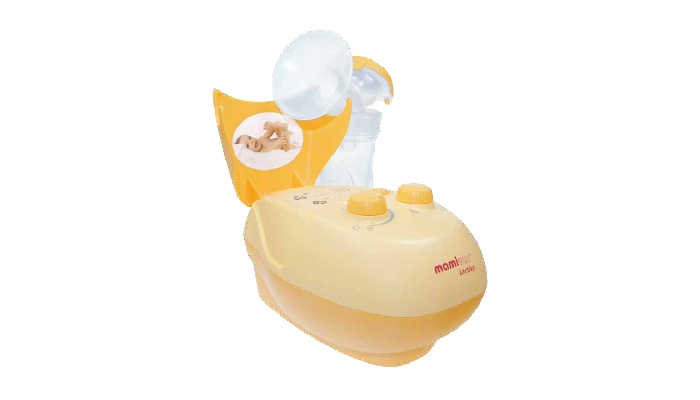 The comfortable breastpump
Product Information
Features
Easy to use
Expressing comfort due to 2-phase technology
Visual stimulation with a photo of your baby. This stimulus supports the flow of breast milk.
Time-saving due to optional double pumping
Best hygienic standard for mother & child
Specifications
Vacuum (suction strength): Continuously adjustable from -5 to -33 kPa (± 15 %)
Cycle (speed): Stimulation phase 60 cycles / wmin. expressing phase 30 cycles / min.
Power supply: 100-240 V/AC, 50/60 Hz, max. 0.62 A/AC 12 V/DC, max. 1.25 A/DC
Dimensions [HxDxL]: 11.5 cm x 12.5 cm x 19.5 cm
Weight: 0.6 kg
Warranty: 1 year